Call me Toll free: 1-877-767-9049 or Locally in Vermont: 802-229-1112


Children's/Youth Portraits....
PRICING at bottom of the page...
No sitting fees...no hidden fees...one price. You own All pictures... burned onto a disk ...ready for pick up within 2 weeks from date of the shoot. 10 Portraits will be burned in both printable and emailable sizes - (We will give you a coupon for Bob's Camera for discounted prints) in both color and black and white....(Bonus) A free Facebook Timeline collage.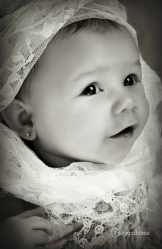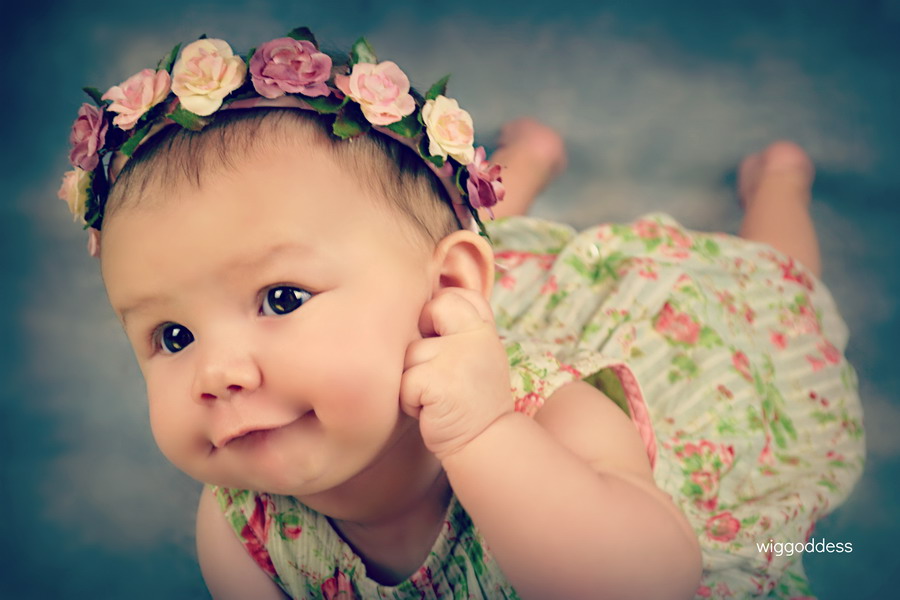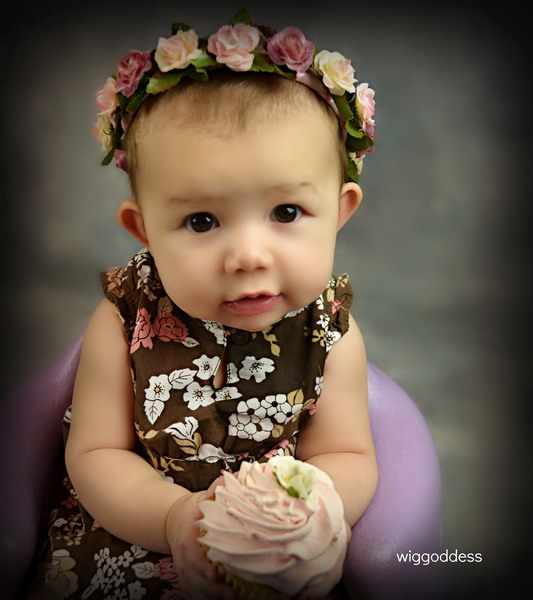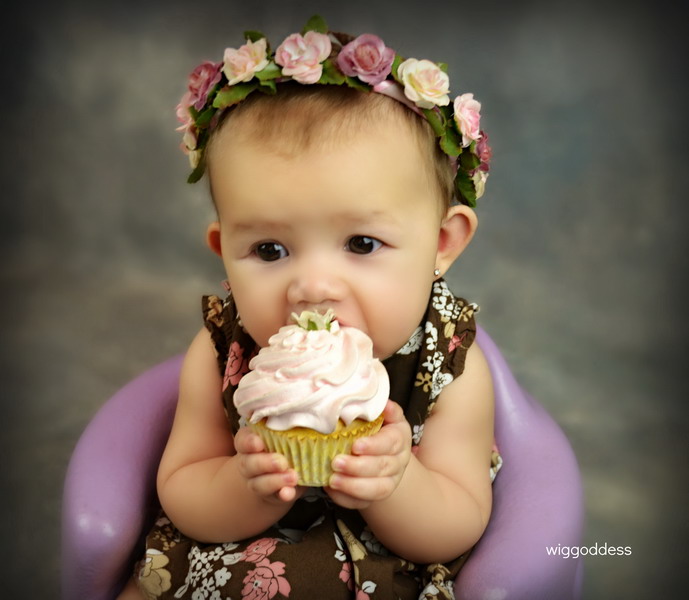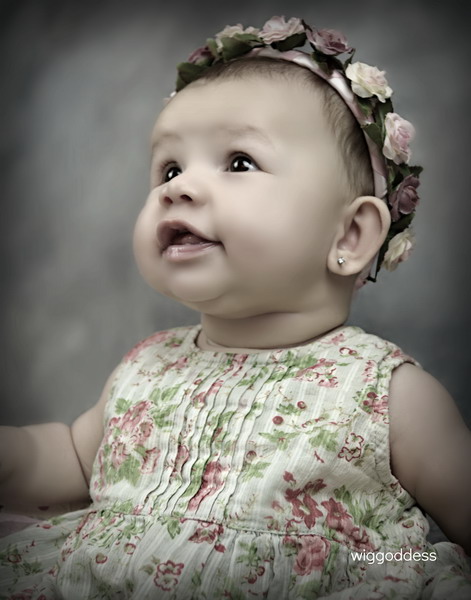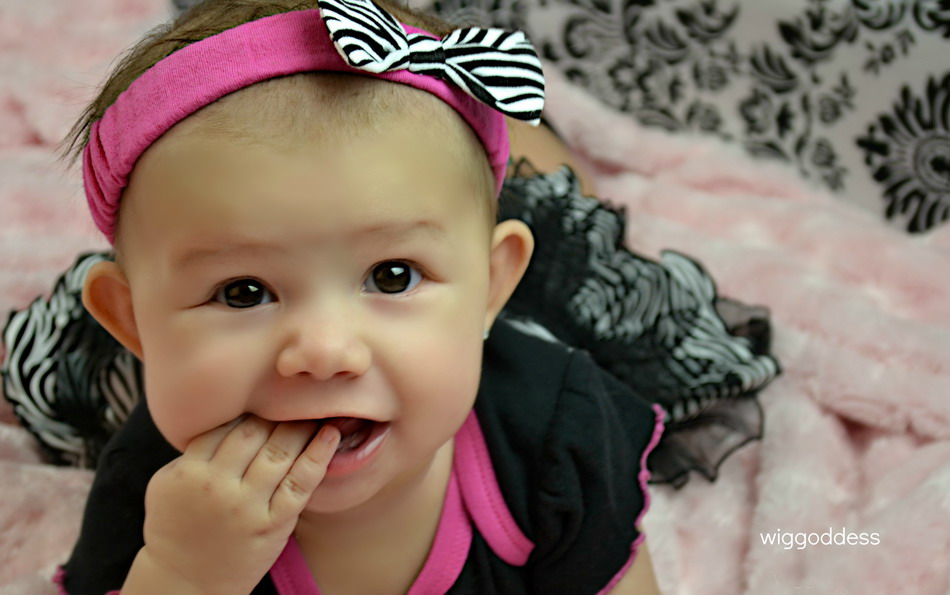 Isabella - My beautiful Granddaughter...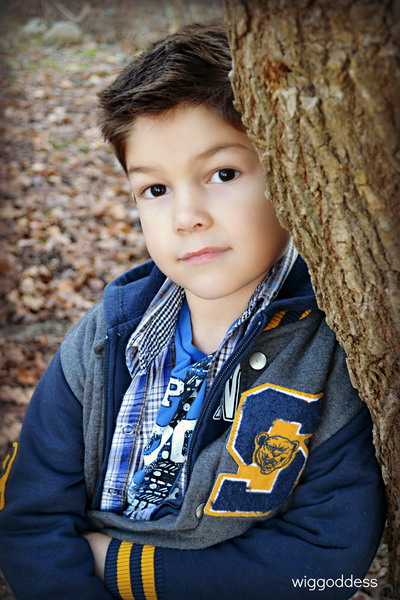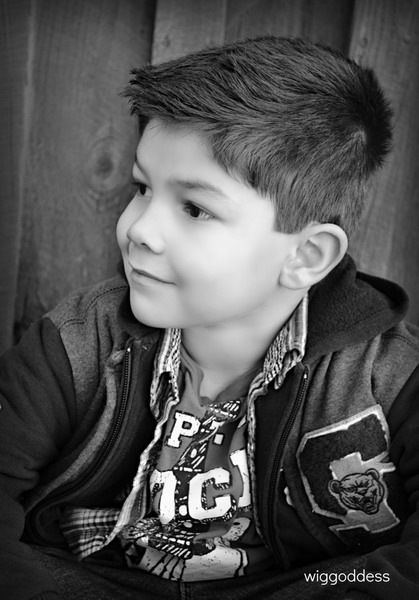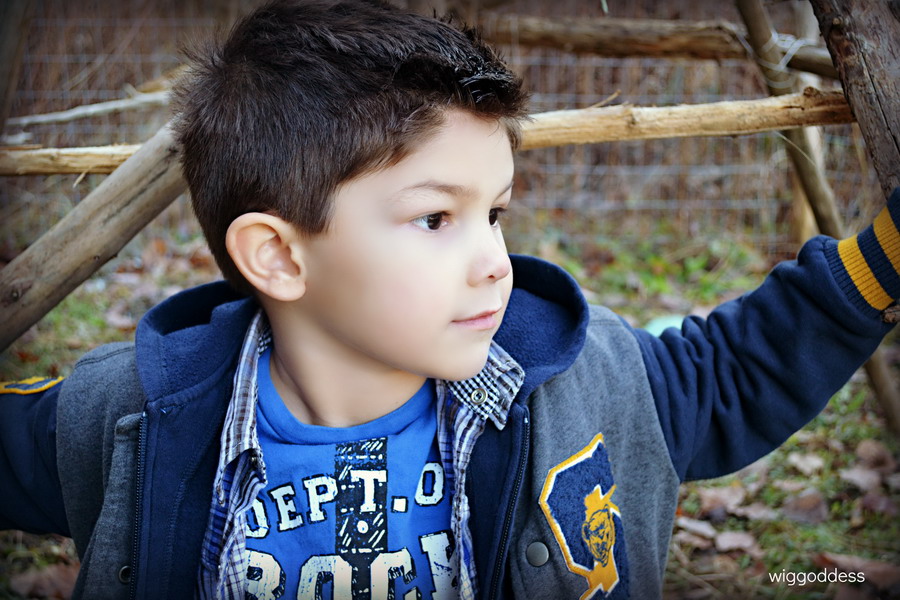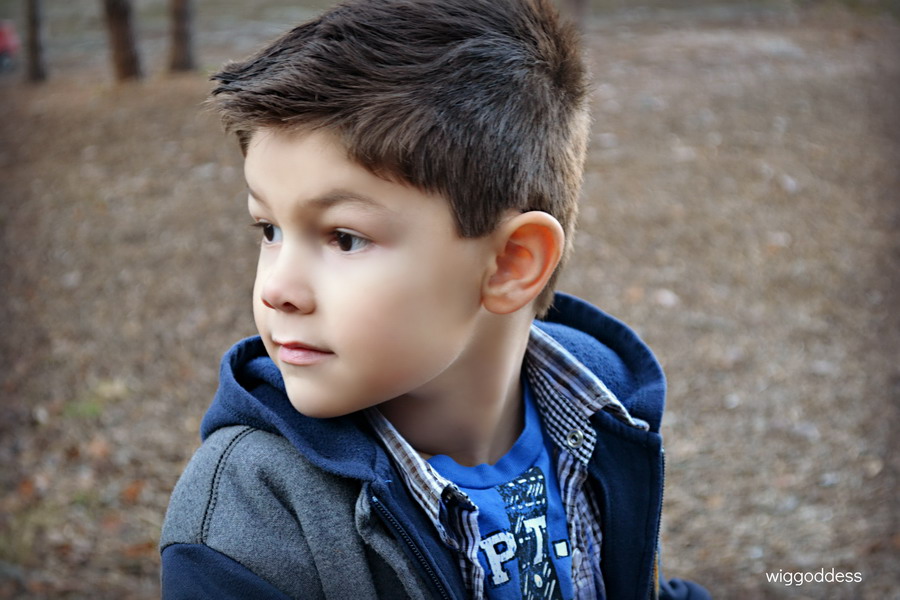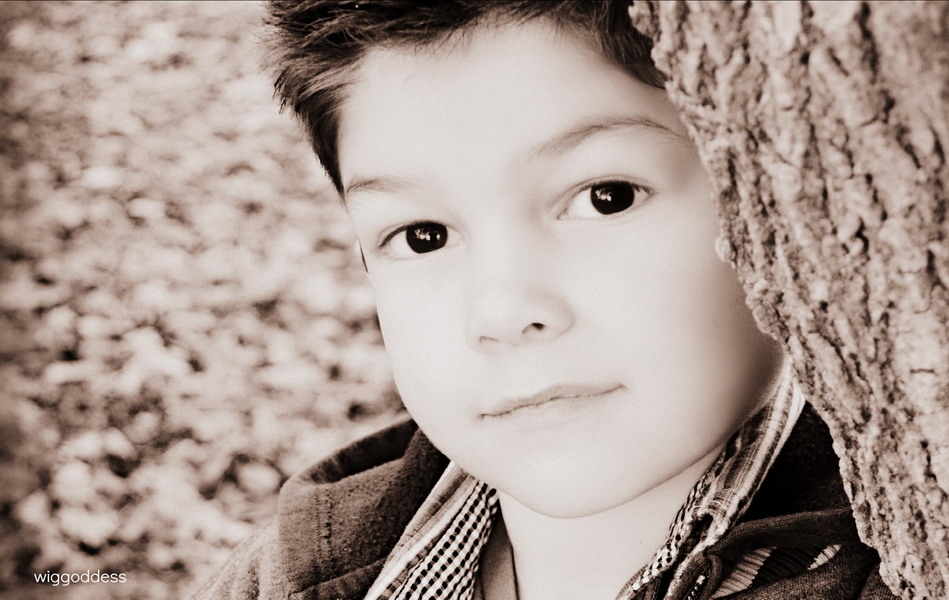 My Beautiful Grandson Zachary he's 6 - His hair was cut and styled for his portraits by Nealsa Welch from Do or Dye Salon.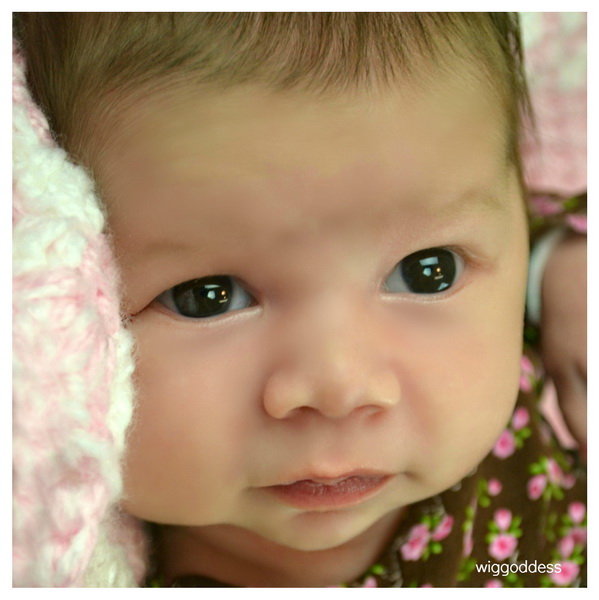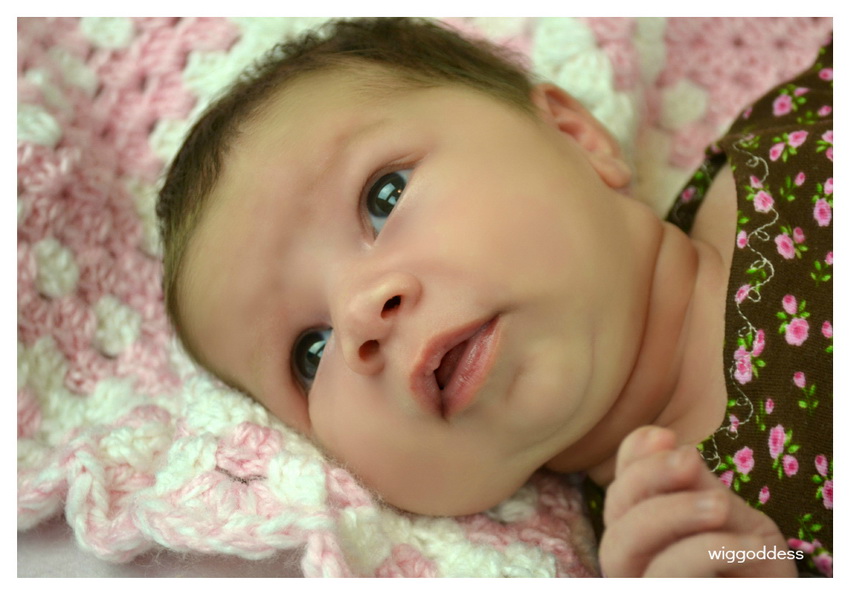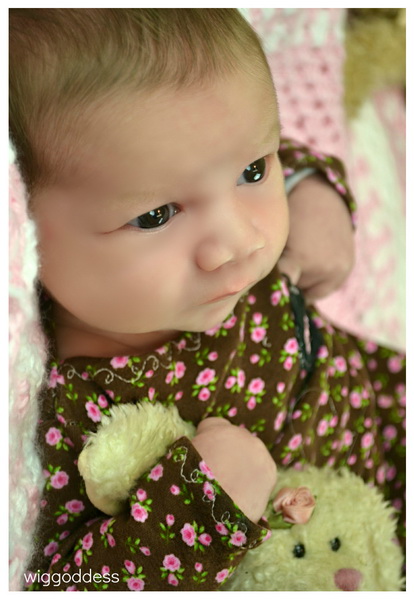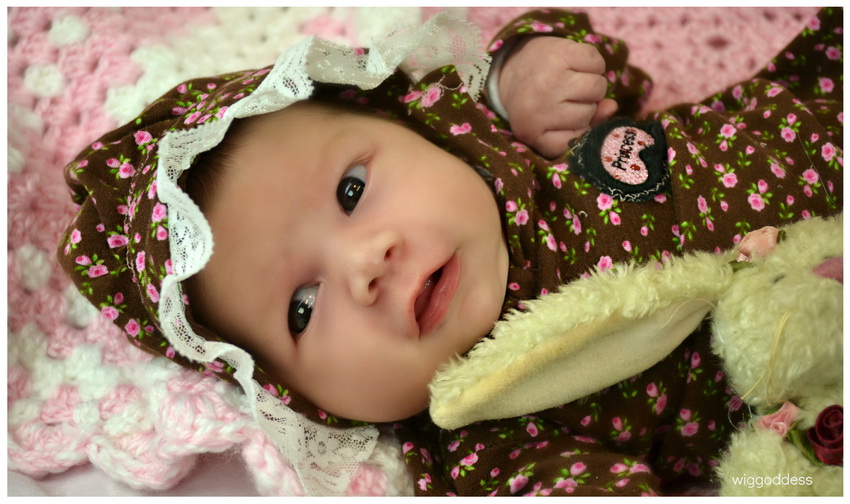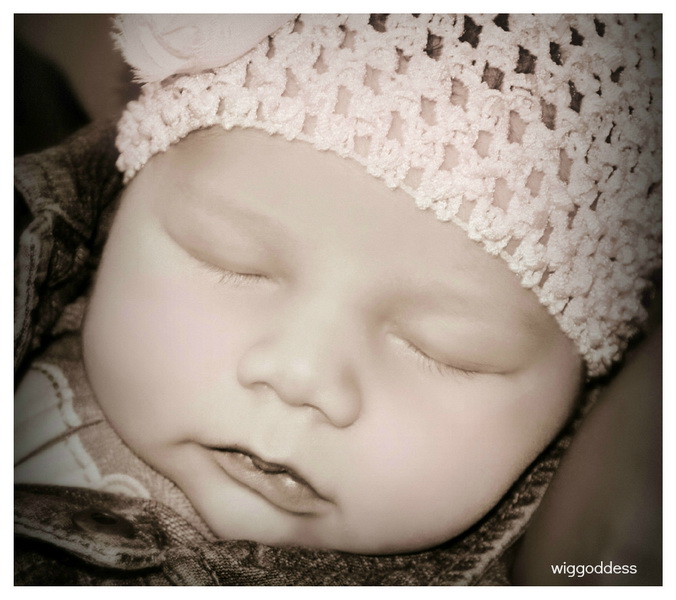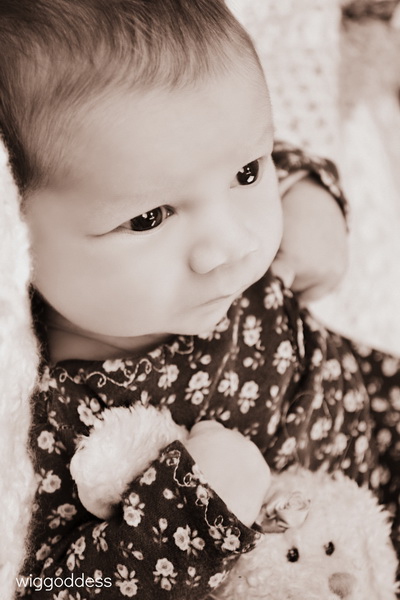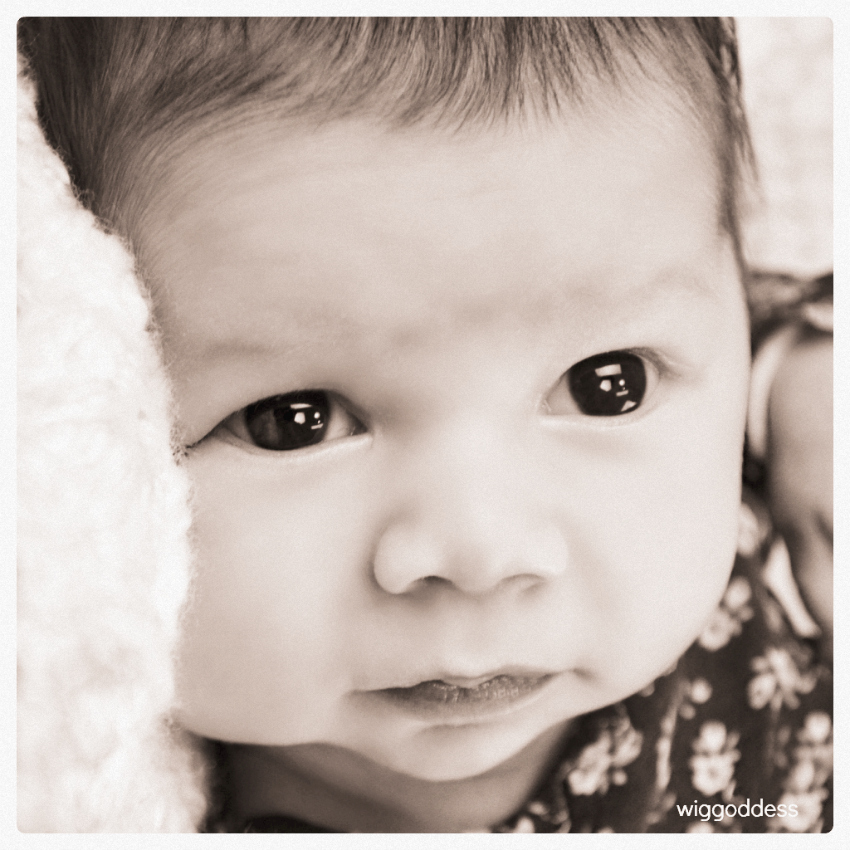 My Beautiful Granddaughter Isabella - she's 3 weeks old.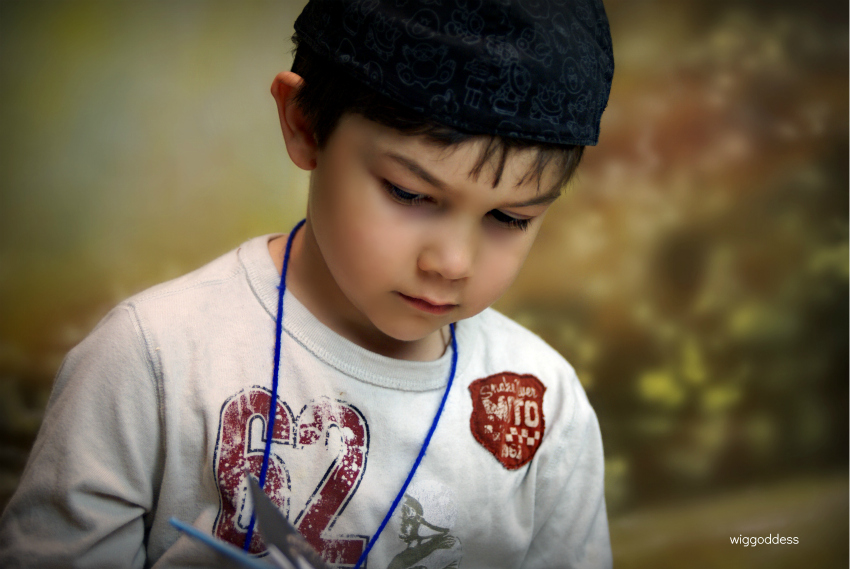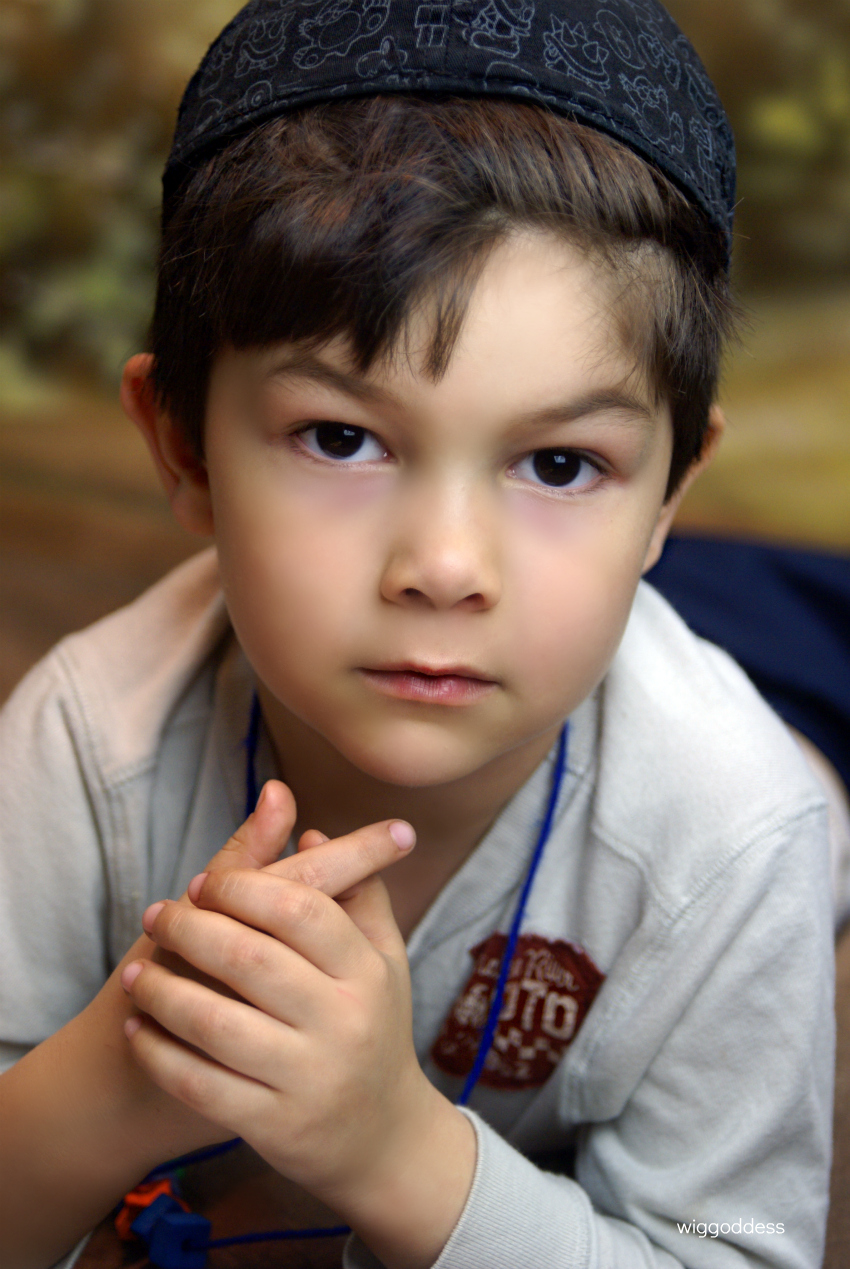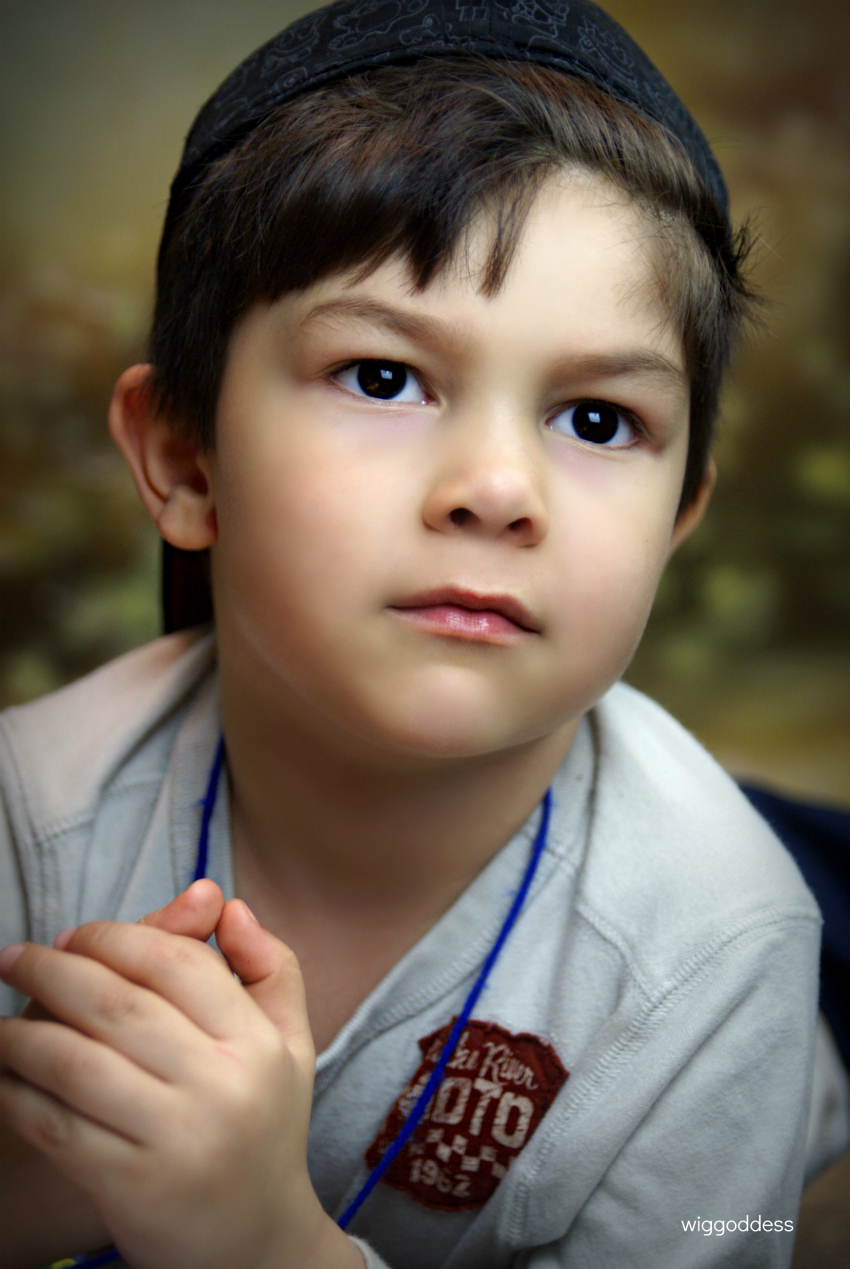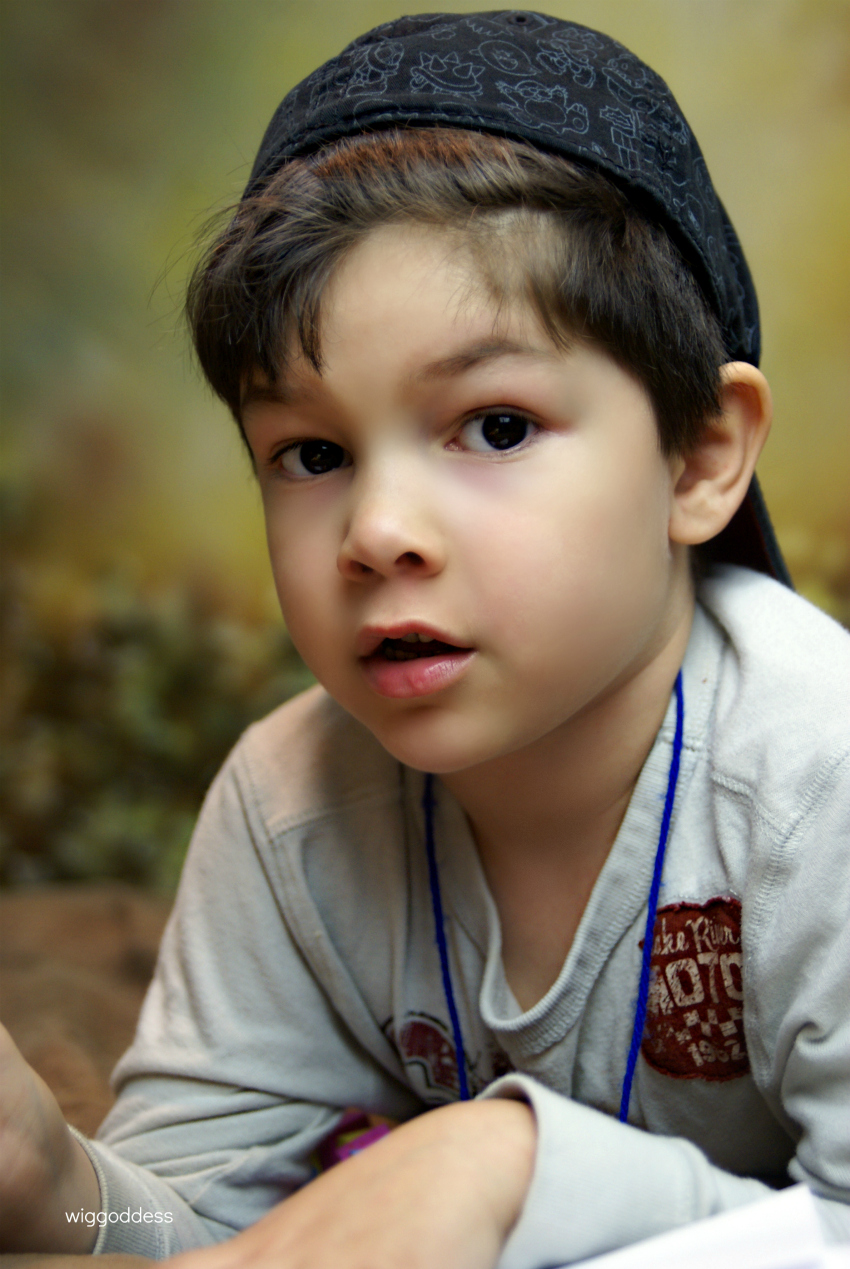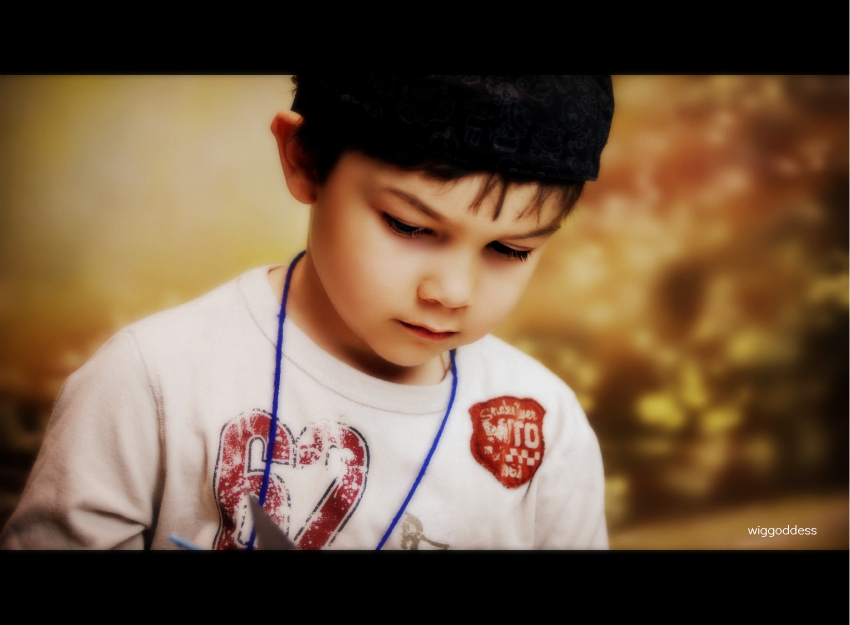 Zachary (My beautiful Grandson)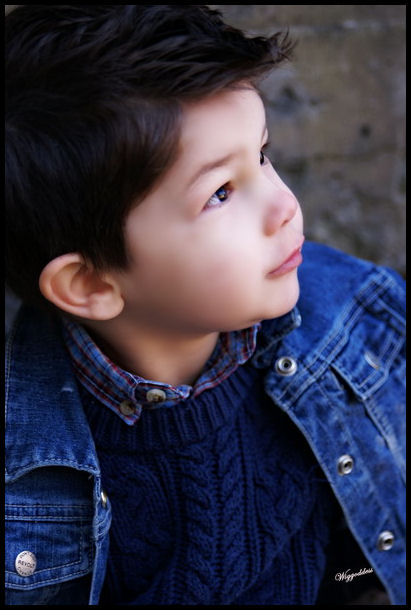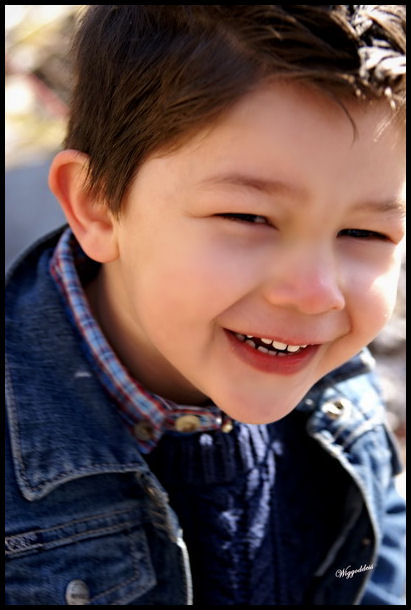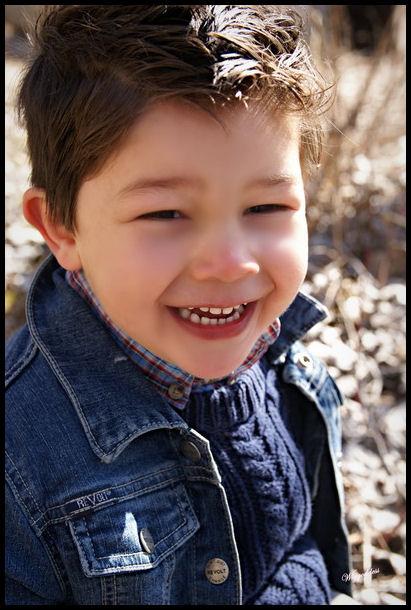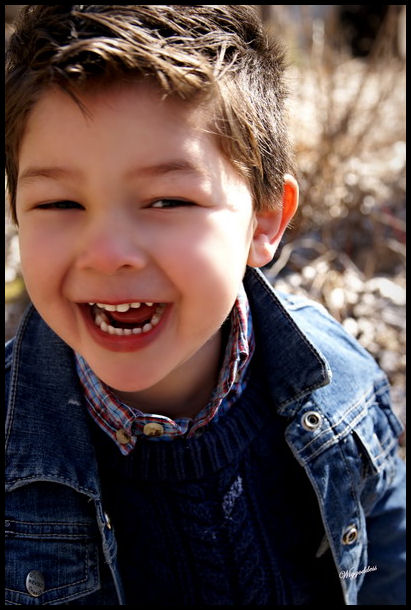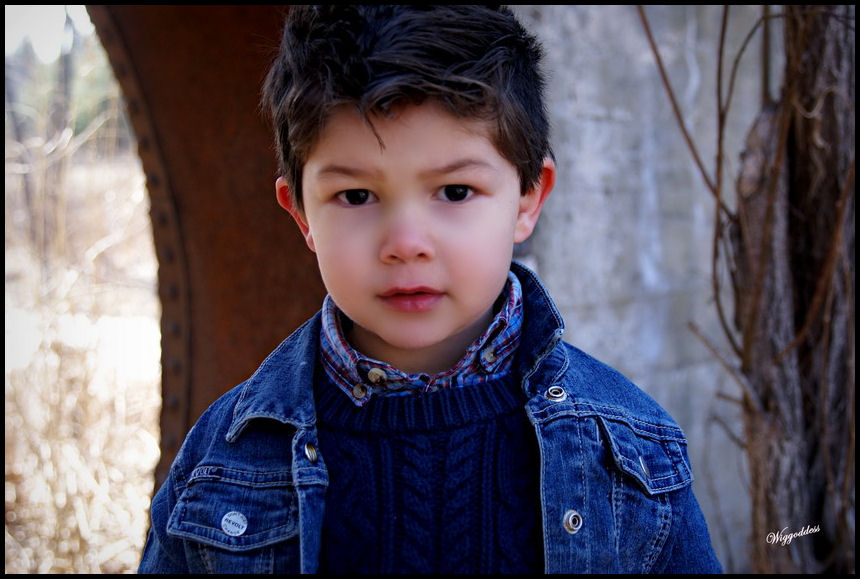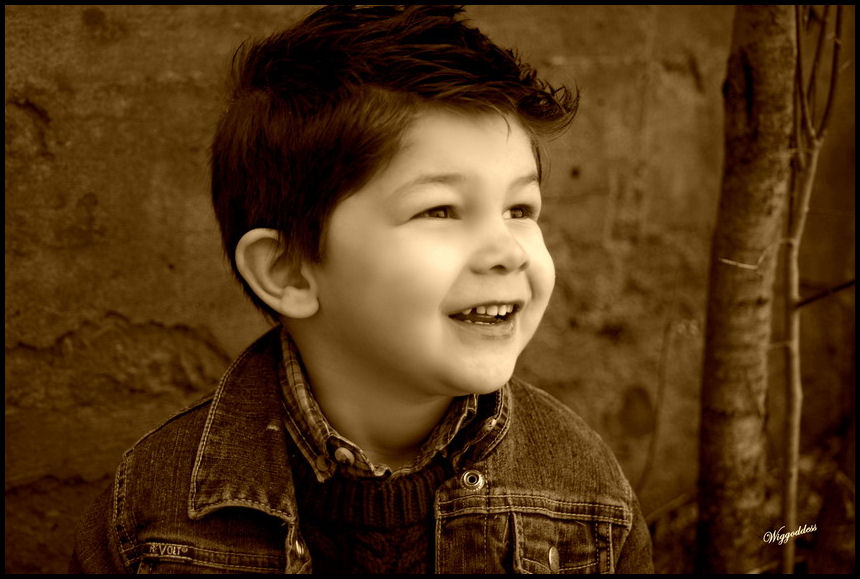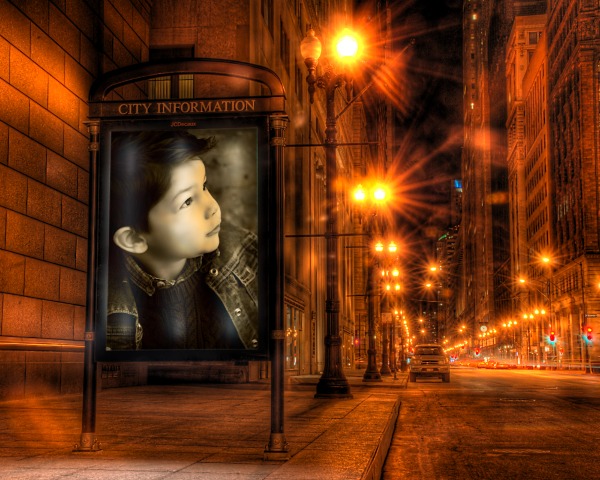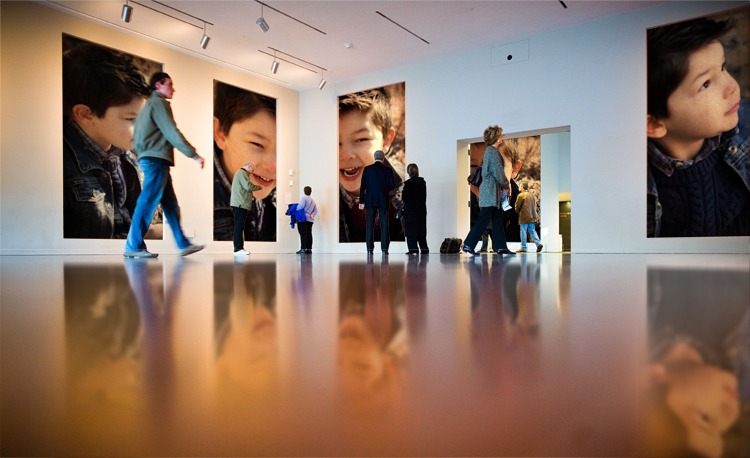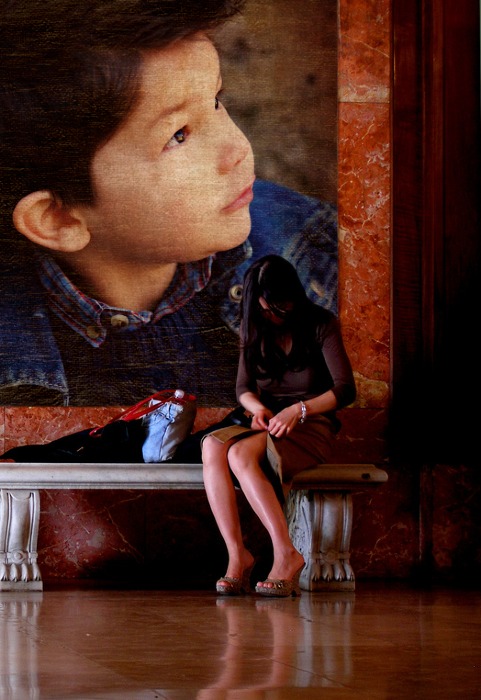 My Beautiful Grandson Zachary...
Our Rates for Children/Youth Portraits....(12 and under)
One Price, No sitting fee...
PRICE: $250.00 = 10 portraits in Vibrant color and Black & White (20 Portraits)
Package includes:
NOTE: If your child needs hairstyling - We will set up an appt at Do or Dye Salon - our Exclusive Salon for wiggoddess.com - this is a separate cost (They are in the same building, AMAZING, very reasonable & will really just make it perfect for the portraits)
* Free Consultation (Usually up to a week before the portrait day)
* Professional Makeup (Very minimal for children)
* 10 Gorgeous Portraits burned onto a disk in Vibrant color, black & white, + Bonus Collage for web (21 in all)
* 2 Outfits
*Pick up Portrait Disk 2 weeks from portrait date.
PLEASE NOTE: I guarantee my work...
We then send you to Bob's Camera in Barre (He's the best) with your disk....his rates are below:
Bobís Camera
476-4342
Main Street
Barre, VT
Print Pricing
| | |
| --- | --- |
| 11 x 14s | $11.99 |
| 8 x 10s | $5.99 |
| 5 x 7s | $2.99 |
| 4 x 6s | .50 |
| Wallets | 2 for $1.00 |
If you buy $20.00 worth of prints...with our certificate...you can get a 10% discount from Bob...
Give us a call or stop in on one our walk in days for a free consultation...Wednesdays 1-6